One of the big issues during San Fermín, is getting a place to stay in town or nearby.
A lot of people think that they can come to Pamplona without a hotel room and find one in the spot.
Well it is not that simple, remember that we welcome over a million tourists in a week, so there are not enough hotel beds in town and a lot of people have to sleep in public gardens or in their cars.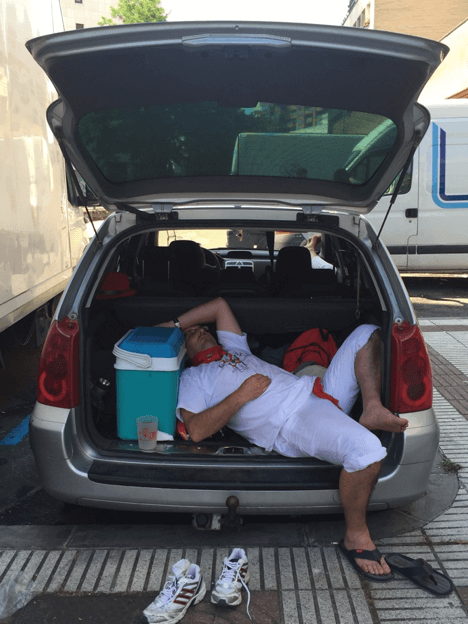 Here is my suggestion of lodging in Pamplona. And please if you have any questions or you doubt about a hotel, hostel or any place you want to stay in, and you need an extra opinion about it, really get in touch with us and we will give you our opinion.
Pamplona accomodation
Campings
Hostels
Hotels
All the hotels that you will see underneath are located either in the city center or 15-20 min maximum walking distance. Of course, there are many more in town, so again, feel free to ask us about your choice.
Low Price hotels
Medium Price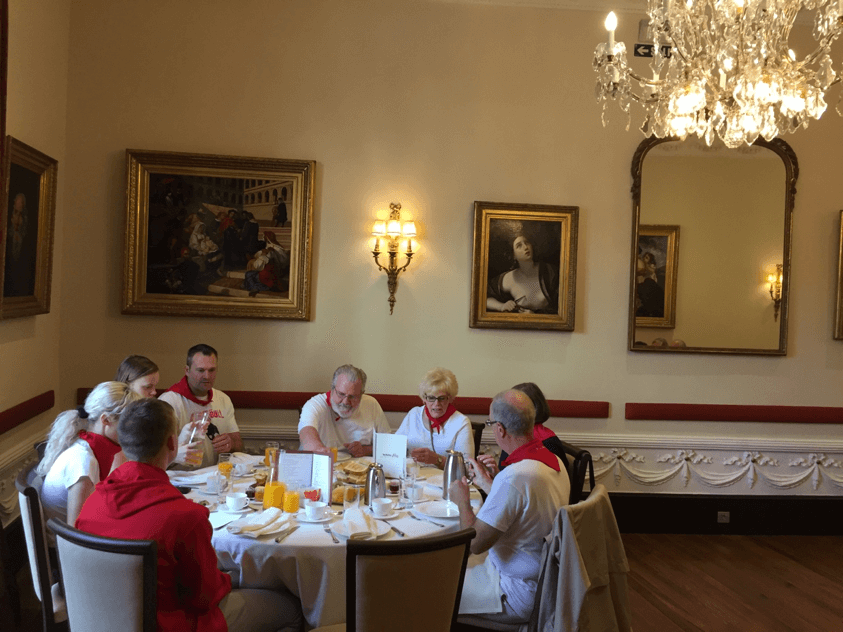 High Price